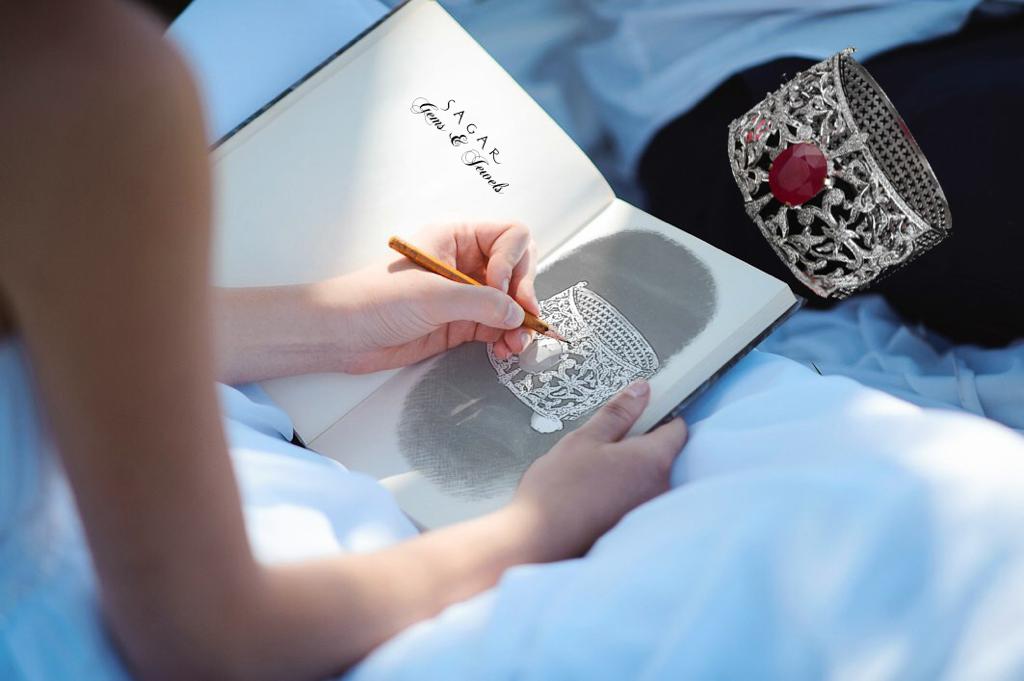 Our dynamic network built on expertise, co-operation, integrity and family values of our founder. Our dedication to our clients and insight into their needs has earned us the reputation of being one of the respected and trusted players in the gems and jewelry industry.
Since more than 25 years, we have jewelry production in Gold and Platinum studded with diamonds, precious and semi precious color stones such as Ruby, Emerald, Topaz, Quartz and pearls. We send our finished jewelry and gemstone products in different parts of the world. We also exhibit at all the important national and some international shows in USA, Europe and Middle East.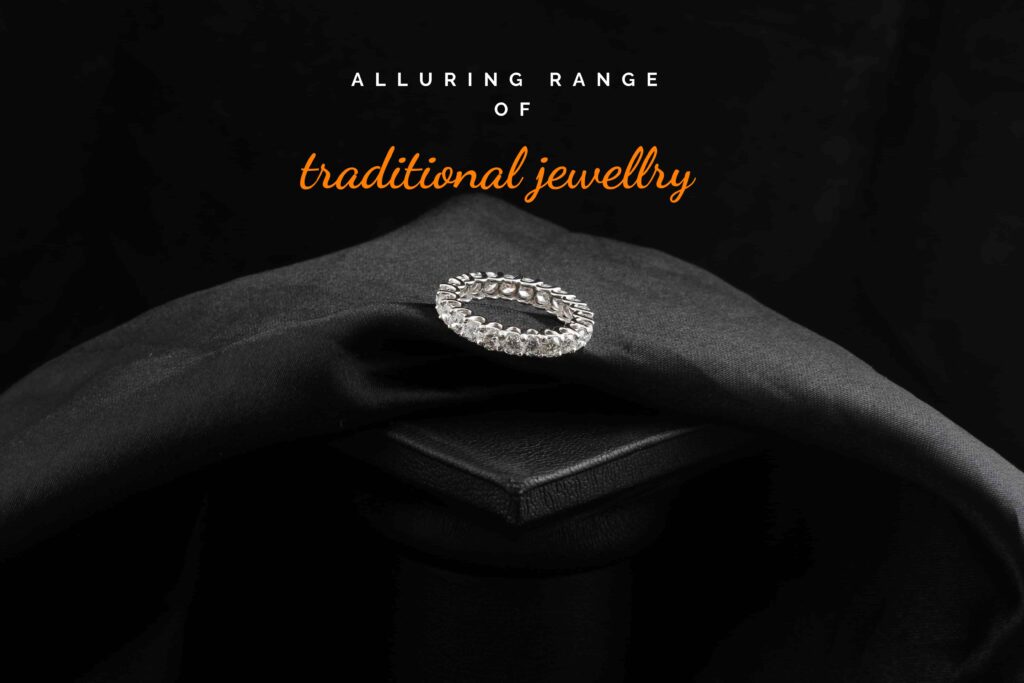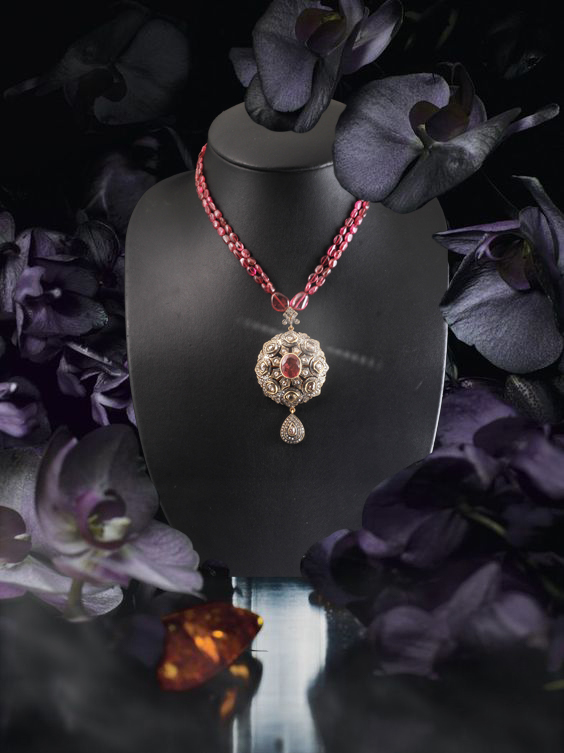 We are committed to achieve our objective of supplying quality gems and jewelry both internationally and locally. We ensure that the customer receives value for money. We have with us a large inventory of rough and cut gemstones, which has been built up over the past four decades by establishing and reinforcing mutual understanding and trust among suppliers and clients. We cut superior grade gemstones in large quantities and are therefore able to pass savings to our customers. We travel around the globe to procure gemstones that are simply not available to many other enterprises.
We have a certified gemologist to ensure that all of our gemstones and diamonds are accurately identified and graded. Gemstones and diamond certification can be provided at the customer's request for any of our gemstones and diamond.
We are proud of our stellar reputation for accurate identification and representation of our gemstones. Our business goal is very simple. we want each and every purchase to result in 100% customer satisfaction, and we are dedicated to that principal.
For the future, we strive to grow the network, build awareness for our brand, and find ways to innovate in the gems and jewelry industry.